Die Douglas Box of Beauty kommt alle 2 Monate auf dem Beautymarkt und in Oktober war es wieder so weit. Irgendwie finde schade, dass diese Überraschungsbox nicht jeden Monat erscheint, aber so wird die Geldbörse nicht allzu stark belastet.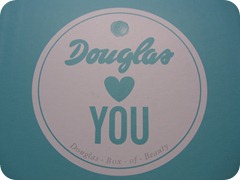 Liebe Leutchen,
inzwischen müsst ihr mich schon kennen. Ich liebe Überraschungsboxen und bei der Douglas Box of Beauty Österreich Version konnte ich nicht widerstehen. Ich musste die Box einfach haben – sie war auf 200 Stück limitiert und ich habe in letzter Sekunde noch eine erwischen können.
Die Vorschau war sehr vielversprechend – es wurden mit Marken wie Origins (mein Hauptargument), Clinique (auch ein Fokus), Douglas Beauty System, Lanvin und ein Isadora Nagellack wurde als Highlight vorab präsentiert.
Verkaufsstart war am 19.10 um 18h und um etwa 18:04 waren alle Boxen weg – Mädels, da muss man schnell sein und da darf man nicht lange fackeln 😉
Die Box of Beauty kam gestern, also 25.10, bei mir an. Leider habe ich meine Kamera vergessen, deswegen leider nur qualitativ nicht so hochwertige Fotos von meinem Handy – ich glaub, man kann trotzdem ganz gut erkennen, was ich für 10 Euro bekommen habe.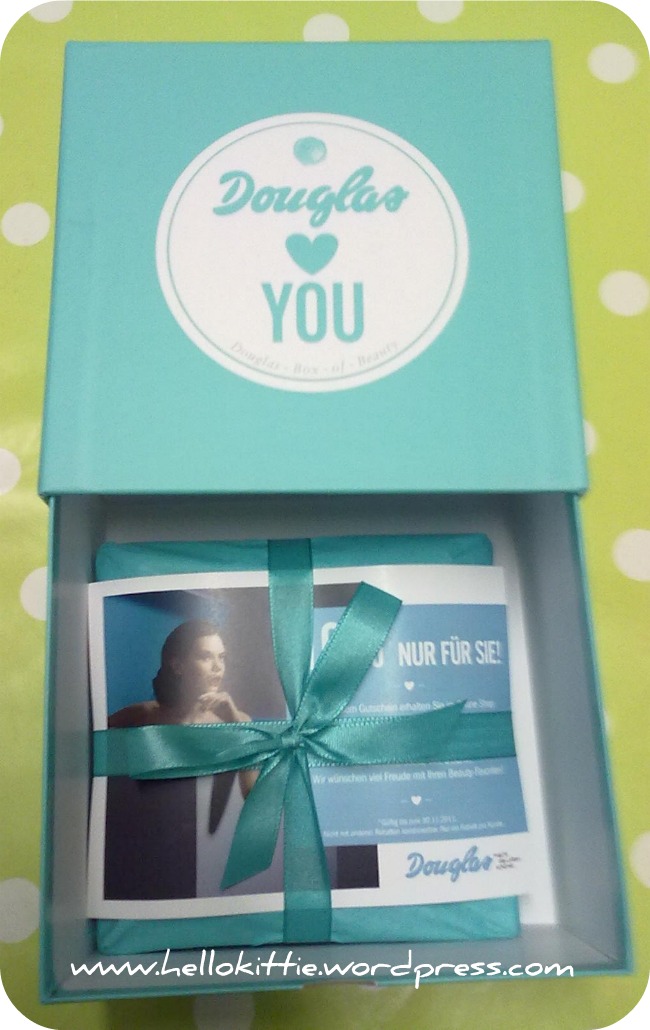 Hallo Box of Beauty